May your thoughts be as glad as the shamrocks
May your heart be as light as a song
May each day bring you bright happy hours
That stay with you all year long.
Traditional Irish toast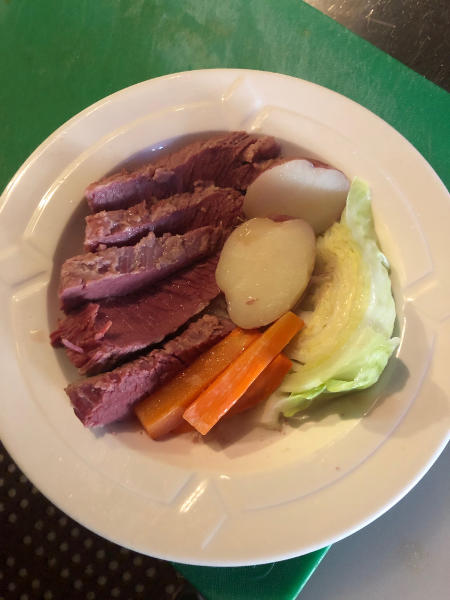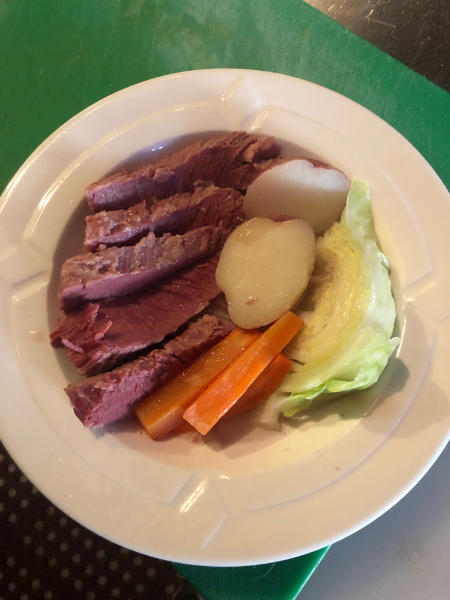 Never mind that St. Patrick – who introduced Christianity to Ireland in the year 432 – was likely Welsh or Scottish by birth. Disregard the whole 'drove out the snakes' thing was probably a metaphor for pagans being 86'd. And because it was originally a religious holiday, ignore the fact that all pubs throughout the Emerald Isle were closed on St. Patrick's Day for most of the 20th century.
What's important is that every year on St. Patrick's Day, every one of us is a wee bit Irish. It's especially true for New York City – home to the largest St. Patrick's Day Parade in the world – and most definitely bang on for our Dive Bars.
In fact, we love Paddy's Day so much that we're getting started a day early.
Like every great holiday, St. Patrick's Day is a celebration of strong community, proud culture and all the food/booze/music that make for an unforgettable good time. Join us on Saturday, March 16th, as we pour perfect pints of Guinness and show off our extensive selection of Irish whiskeys at all four of our Dive Bars. At Dive 96 and Dive 106, we'll be featuring homemade corned beef & cabbage on our menu, too. Btw, it was originally called 'corned beef' because of the large corns of salt used to cure the meat in the 17th century. What we know today as corned beef is actually spiced and boiled brisket from Jewish butchers patronized by Irish immigrants in mid-19th century New York City. Taitneamh a bhaint as do chuid béile, bubeleh.*
Without question, live music is my favorite part of St. Patrick's Day. That's why we're hosting a performance by The T McCann Band – Hudson Valley's very best Irish band – at Dive 96 on Saturday from 4PM. And over at Broadway Dive, come enjoy traditional Irish music with the terrific The Bleedin' Shamrocks starting at 5PM. Listen, dance and raise a glass to a holiday that honors heart, soul and good cheer for all. As the great Irish playwright George Bernard Shaw once said, "An Irishman's heart is nothing but his imagination."
Most of all, St Patrick's Day won't fall on a weekend again until 2024. We look forward to seeing you this Saturday – a day early – to celebrate all things Irish, Dive Bar style.
Erin go bragh, *Gaelic/Yiddish translation: 'Enjoy your meal, sweetie.'