"Next time that you're thirsty, make Genny Cream your brew.
The taste is somethin' different, it's smoother drinkin', too.
I like it… 'cuz there's nothin' like it: Genesee Cream Ale!"
Early '80s Genny Cream Jingle
How do you define 'craft beer'?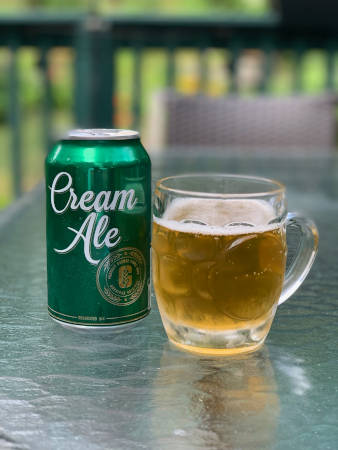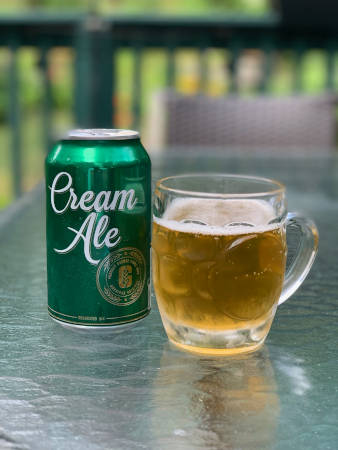 Some say that it's a beer with a classic style and history, brewed with traditional ingredients, methods, and attitude. Others insist that a true craft beer can only come from a regional and independently-owned brewery, one whose beers are characterized by distinctive flavor, quality, and character.
Either way, consider Genesee Cream Ale to be an iconic American craft beer.
If you grew up in New York State  – particularly upstate near Rochester – you know Genny Cream. It's always been both flavorful and affordable, an easy-drinking beer that tastes best from its trademark green & white can.  Maybe you'd prefer to call it 'a working-class beer' or 'what you drank by the case to get fucked up at SUNY', but as long as our Dive Bars celebrate and support historic American regional brews like Shiner or Anchor, you can now add Genny Cream to that proud list.
Its background is also quintessentially American: Rochester has long had a strong German-American population, with over 50 breweries open by the end of the 19th century. In 1878, a local entrepreneur purchased one of the city's top lager brewers and renamed it The Genesee Brewery for the nearby Genesee River, eventually expanding post-Prohibition distribution throughout NY State and into portions of Pennsylvania and Ohio. Genesee Cream Ale was first introduced in 1960, eventually winning nearly 15 major awards – including multiple gold medals at the Great American Beer Festival – and selling over 1 million barrels a year to become the nation's best-selling ale. Today, The Genesee Brewing Company – one of the oldest continually operating breweries in the nation – is owned by FIFCO USA, the largest independently owned beer company in America. Genesee is still based in Rochester, still dedicated to quality American lagers, ales, porters and IPAs – as well as German Kolsch and bocks – and it's signature Original Cream Ale still follows the same award-winning recipe.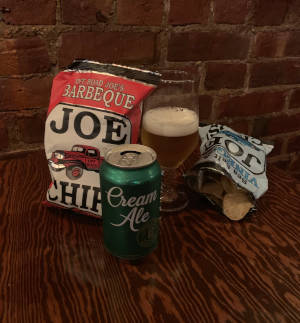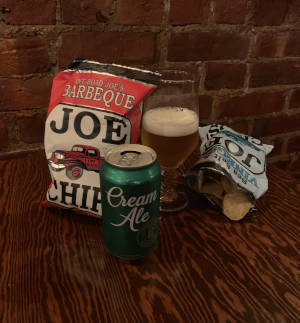 So what exactly is Genny Cream? It's a unique blend of ale and lager, which means its fermented cold like a traditional lager but with an English ale yeast that brings toasty notes of grains and honey. The result is a flavor that's crisp yet full-flavored, nicely sweet and slightly creamy. And whether you taste it through the veil of youthful nostalgia or for the first time ever, you'll find that Genny Cream is a genuine American classic.
We're proud to now carry Genny Cream, and invite you to stop into any of our Dive Bars to enjoy one or two yourself.  Or better yet, come by with friends. Because getting together with good people for good times is the best way to discover everything an iconic American beer – and neighborhood bar – should be.
Cheers,