Laissez les bons temps rouler -> French Cajun -> Let the Good Times Roll
"An American has not seen the United States until he has seen Mardi Gras in New Orleans."
~ Mark Twain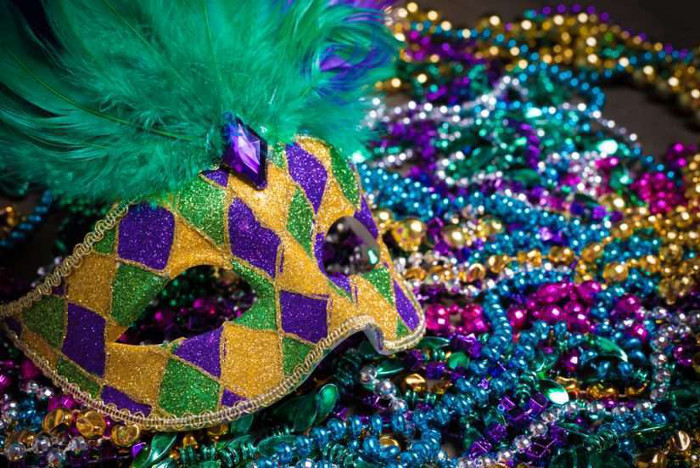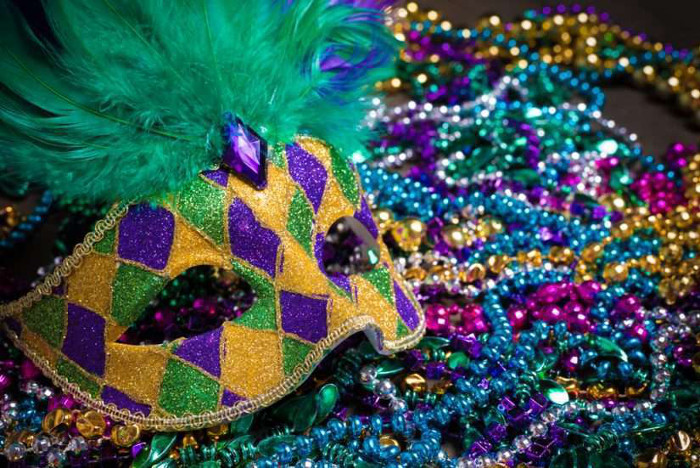 From Louis Prima and muffalettas to Kermit Ruffins and Cochon, New Orleans may just be my favorite city in America if not the world. And once a year, Mardi Gras – NOLA's traditional celebration of food, music, community and culture – shows the world how to party.
Mardi Gras is French for 'Fat Tuesday', the day before Ash Wednesday and the last night of excess before the ritual fasting of Lent begins. For you non-French Catholics, think of it as the final night of fun before your diet/period of sobriety/newfound sense of responsibility starts. Fat Tuesday means you're expected to enjoy great food, cold beer, delicious cocktails and questionable behavior, all in extreme quantities. In other words, it's everything you love about our Dive Bars packed into one festive day and night.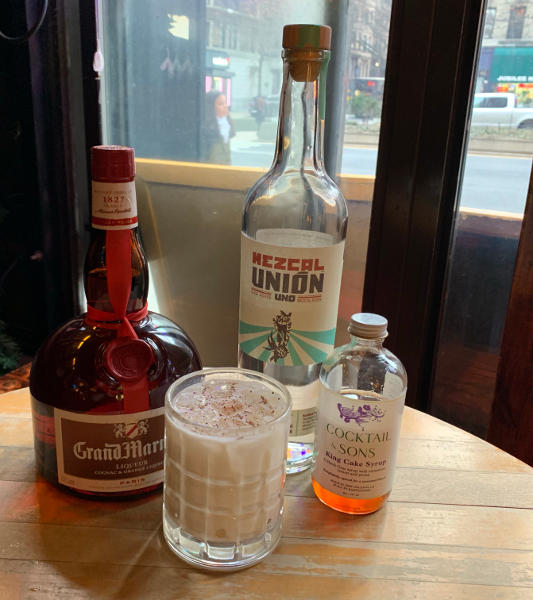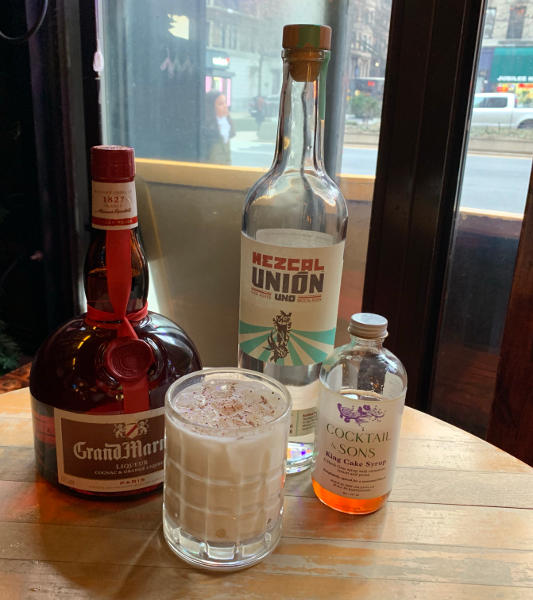 That's why we'll be celebrating at all four of our Dive Bars this coming Tuesday, March 5th with specials from Abita Brewing, including Abita Amber, Purple Haze, Mardi Gras Bock and more. There will be cocktail specials like Copper & Kings American Craft Sazerac and Cocktail & Sons King Cake Punch. And because this year's Fat Tuesday also falls on National Absinthe Day, we'll feature green-fairy-fueled creations that include Death In The Afternoon (LaMarca Prosecco + Copper & Kings Absinthe) and Rosca de Reyes (Union Uno Mezcal, Grand Marnier, King Cake Simple Syrup and Half & Half in an Absinthe-Washed Glass). Want to calorically counteract and/or complement all that delightful booze? Try our new Cajun Poutine featuring Cajun-spiced cheese curd and homemade crawfish etouffee on top of our award-winning Dive Bar fries.
Best of all, you're invited to join our very own Dive Bar Second Line Krewe, the traditional street parade of musicians, dancers and merrymakers that defines every important New Orleans celebration. Join us at the original Dive Bar at 7:30PM for a gala music, masks and bead-tossing procession to Broadway Dive, then onto Dive 106 for further fais do do and couillion until closing.
It may be 1,200 miles between New Orleans and the Upper West Side, but we plan on making that distance quickly disappear. Stop by this Tuesday for one unforgettable bon temp, Dive Bar Style.
Purple, gold and green forever,